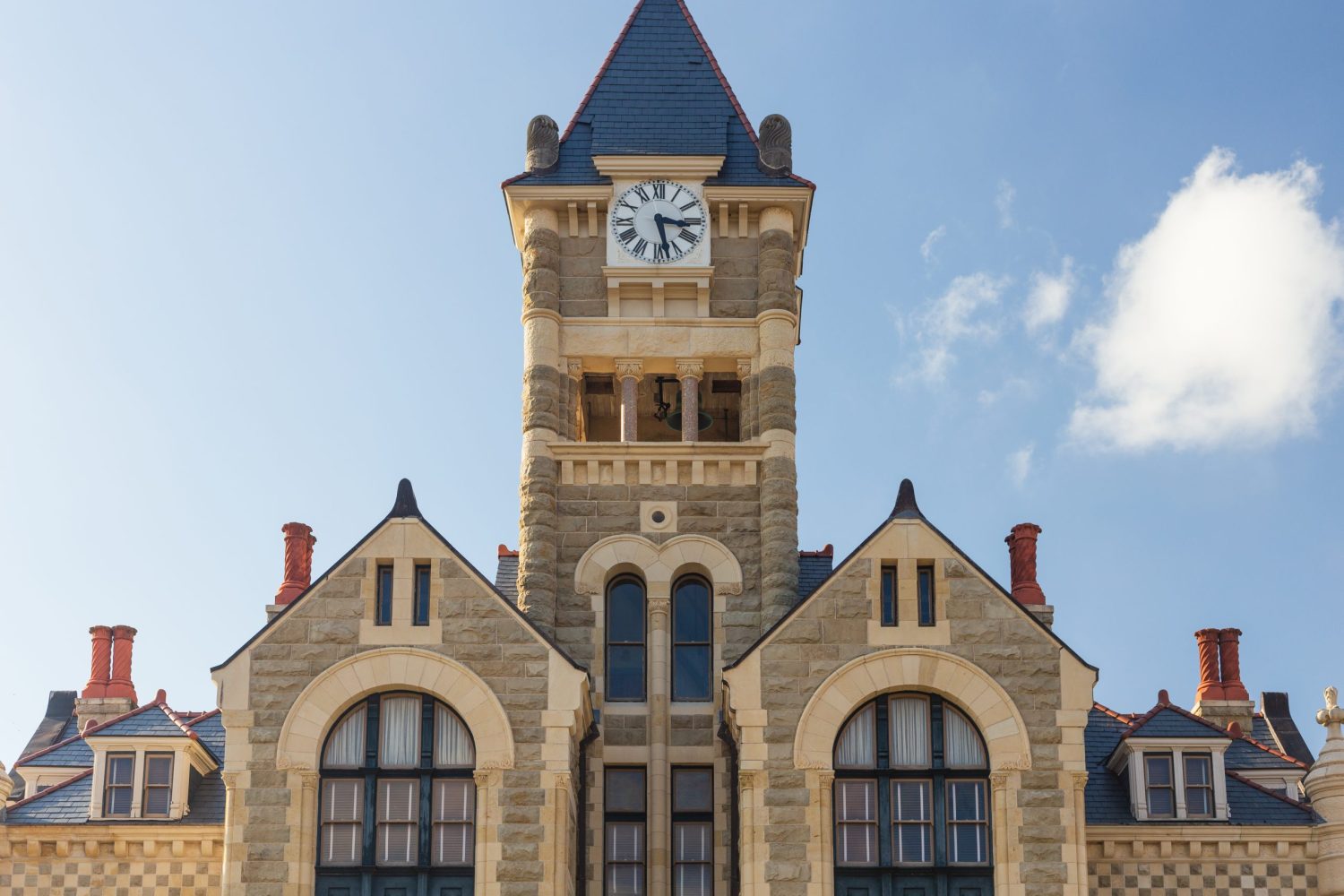 INDEPENDENT AGENCY
---
About
Atzenhoffer
Insurance
---

Ask any of our loyal Victoria clients and they will tell you we take care of them like family. And we'll be here for you, whether, it's to provide you with the best rate, help you file a claim or renew your existing coverage. We're here for you even if you just want to ask us questions over a cup of coffee. Give us a call and come on in. We'll be waiting for you.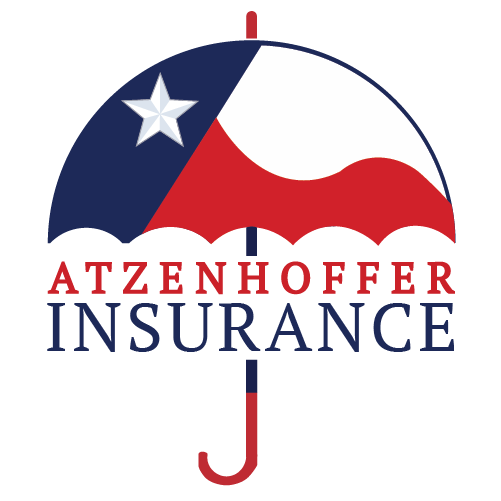 ---
The beginning of Atzenhoffer began in the roaring '20s on May 1, 1926, in a small 2,100 square foot building in downtown Victoria. Edgar L "Ed" Atzenhoffer established the dealership at age 23 with only two employees.
Ed had previous experience at a local Buick dealership. During these early days, Atzenhoffer served as office manager, sales manager, clerk, bookkeeper, and even janitor. The young company grew quickly and delivered 396 new cars in less than 2 years. Building on this early success came a new one and a half story brick building that had its grand opening on January 2, 1928.
The Atzenhoffer Company has grown tremendously since 1926 and branched into offering more services for the Victoria Area. One of our main services offered is personal and business insurance. Atzenhoffer is proud to be your local go to Independent Insurance Agency. We are here to service all your insurance needs, personal or commercial. Atzenhoffer Insurance has been serving the Victoria area since 2013, and look forward to helping you and your family be better protected from the unexpected curve balls life may throw at us.
We are always looking for new clients and hope that you join the Atzenhoffer family! Please contact us to truly experience the Atzenhoffer difference. We promise to deliver savings over your current insurance premiums but also to provide better coverage to truly take care of you, your family or business.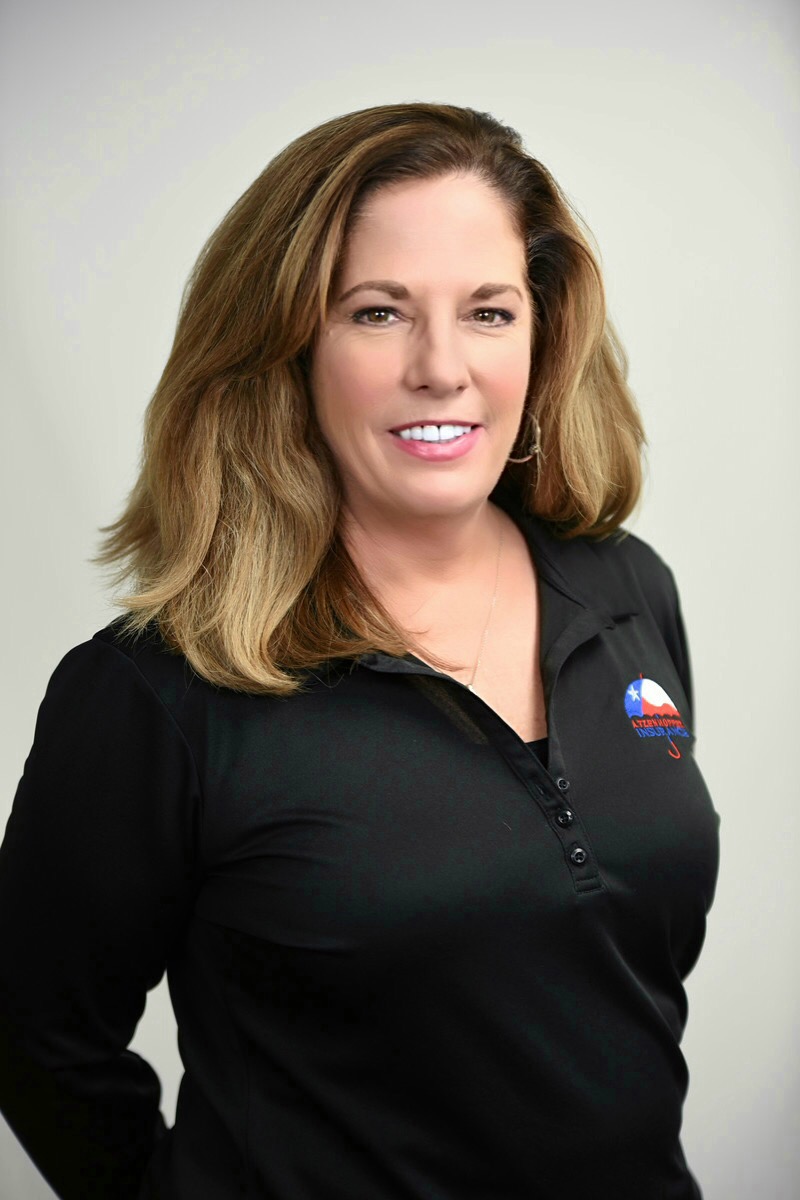 Servicing Texas Residents
Locally owned and operated
Works with multiple carriers
Combines policies for best rates
Customer friendly services
Opening hours:
Monday - Friday
8:00 AM - 6:00PM
Saturday
8:00 AM - 6:00 PM*
*Open 2nd and last Saturday of the month
Sunday
Closed