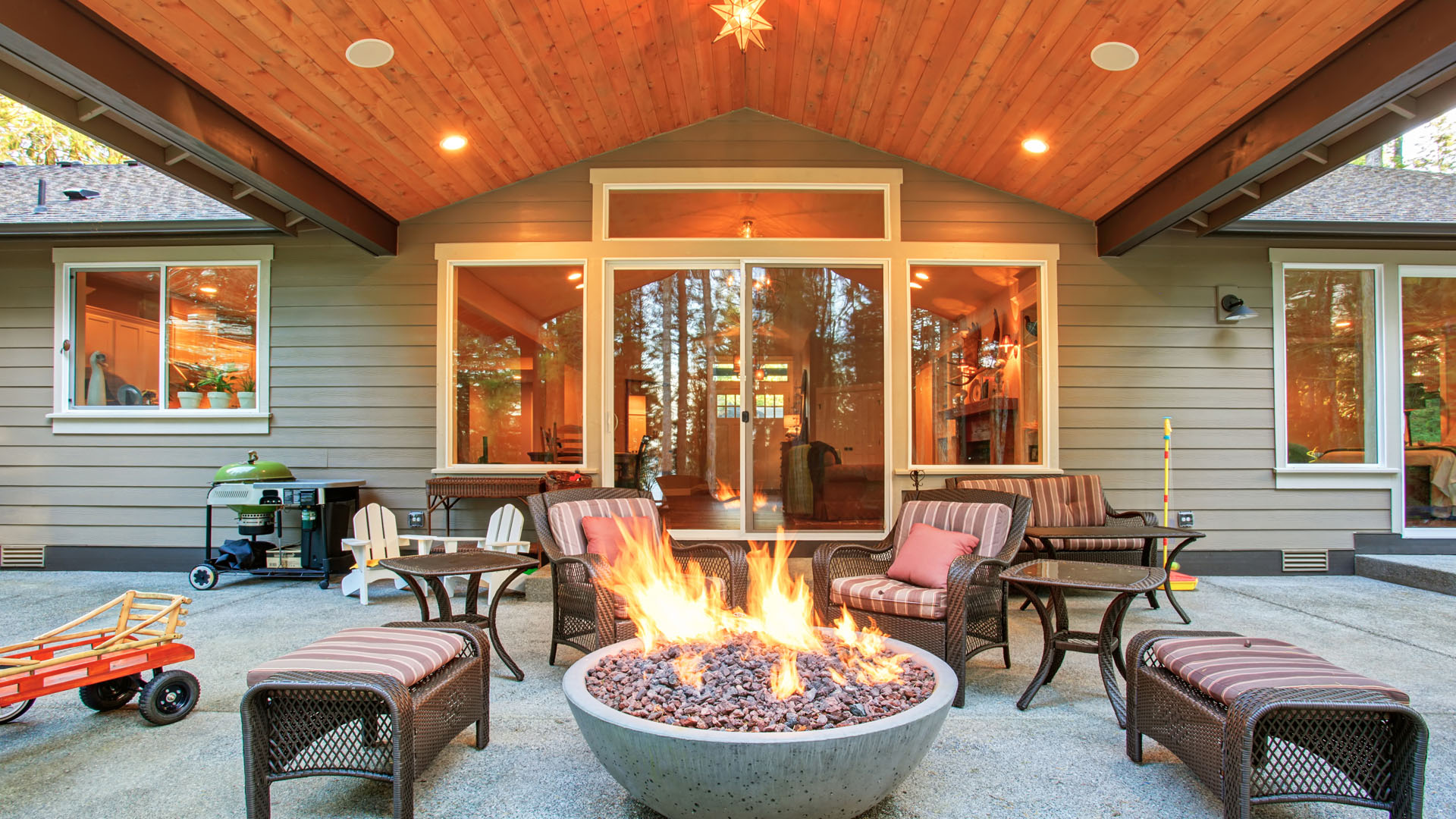 INDEPENDENT AGENCY
---
Homeowners
Insurance in Texas
---

What is homeowners insurance?
Purchasing a house is the largest investment that most people will make, and homes thus should be protected well. Purchasing homeowners insurance is an important aspect of protecting homes in Texas.
Homeowners insurance generally protects houses, as well as the belongings that are in them and the people that own them. Protections can be customized for a particular residence and policyholder.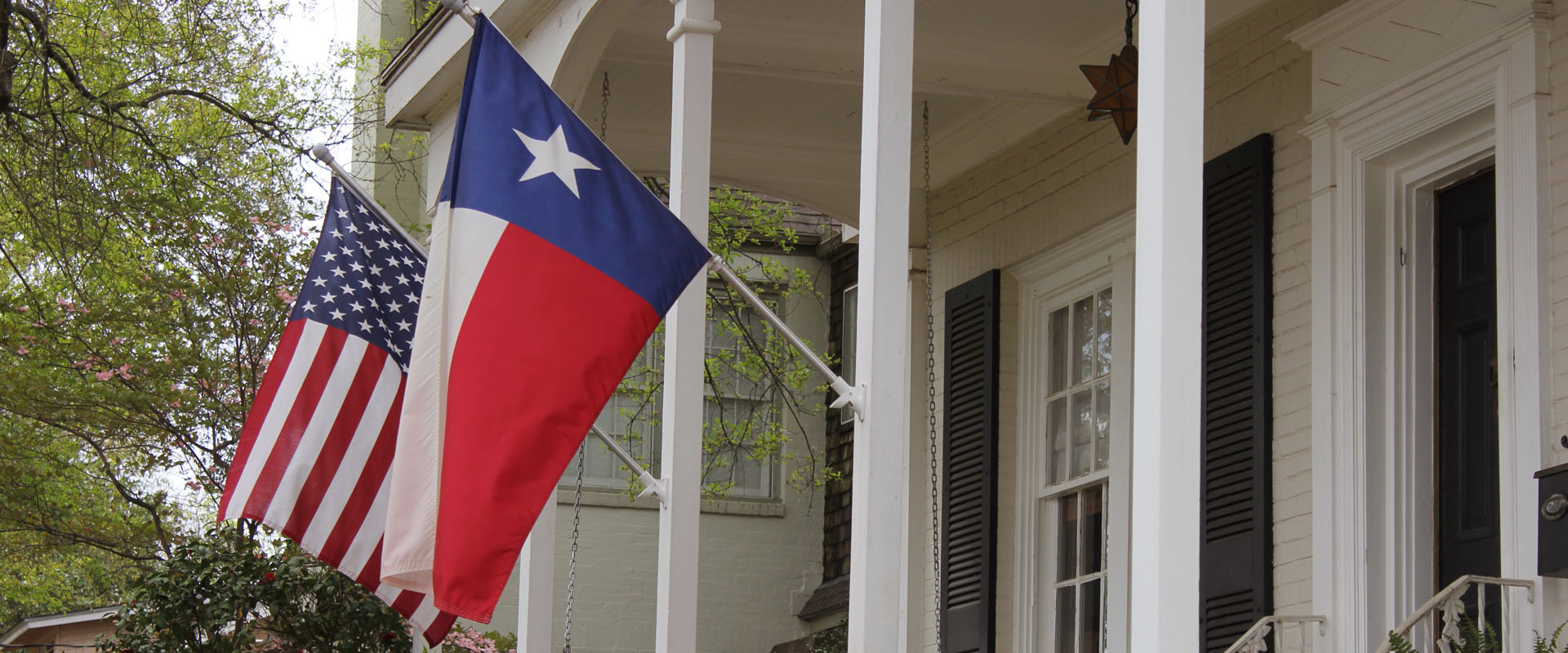 Are Texas residents required to carry home insurance?
Although there is no state law requiring home insurance, the vast majority of Texas homeowners need overage because they have a mortgage. Coverage is recommended for those who own their home outright, too.
Lenders usually require at least enough coverage to protect their interest in a property, for they want reassurance that their interest in a property can be recouped even if the property is destroyed. This requirement often only extends to the outstanding balance on a primary mortgage or secondary home equity loan, though.
Most homeowners should purchase additional coverage that protects their equity in a house, regardless of whether that's partial or full equity. Homeowners policies are also the most common way to protect personal belongings and against liability lawsuits. Without coverage, homeowners could be exposed to multiple large risks.
What coverages do home insurance policies come with?
Home insurance policies normally come with multiple coverages, so policies can extend protection to a house, belongings, and liability lawsuits. Some specific coverages that are offered by most policies include:
Dwelling Coverage:

Might protect the primary residence on an insured property

Secondary Structures Coverage:

Might protect other structures, such as fences or sheds

Personal Property Coverage:

Might protect belongings, such as furniture or electronics

Loss of use Coverage:

Might provide assistance paying for alternative lodging if a house is destroyed

Vacant Property Coverage:

Might provide coverage when a house is uninhabited for months

Personal Liability Coverage:

Might provide coverage for common liability lawsuits resulting from accidents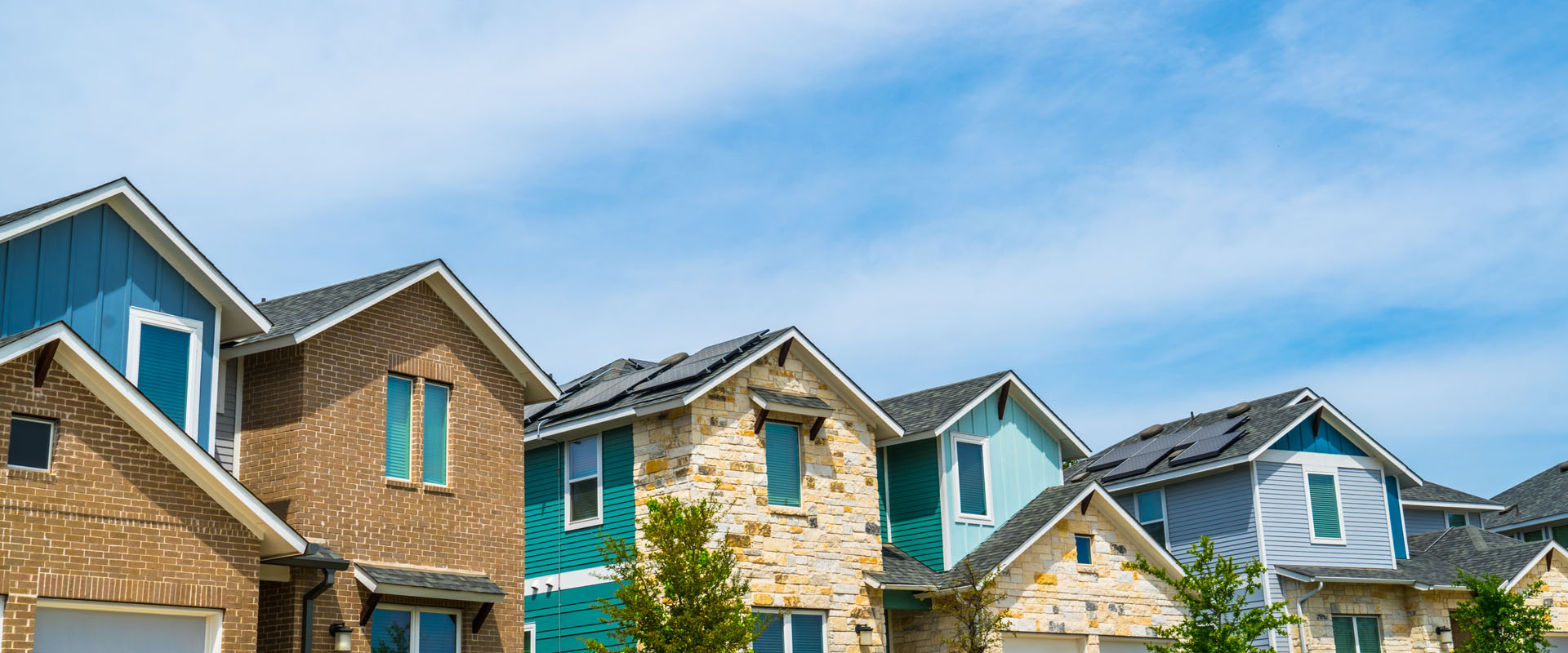 Can a Texas home insurance policy cover a secondary residence in another state?
Home policies generally must be written in the state where the insured residence is located, for state laws and regulations dictate what's allowed in a policy. Thus, a Texas homeowners policy probably won't be able to cover a residence in Colorado, Minnesota or any other state. A policy will likely have to be purchased from an insurer state.
Additionally, an insurance agent who's licensed in Texas likely can't provide a policy from an insurer in another state. A knowledgeable agent will be able to help find an agent in another state, though.
Do homeowners policies provide coverage for firearms?
Firearms normally fall within the personal property coverage of a homeowners policy, but the coverage doesn't necessarily extend much protection to firearms. Many policies' personal property coverage has specific firearm limits that are quite low. For example, a policy may provide only a few thousand dollars (or less) of coverage for all firearms.
Rifles, pistols and other firearms can easily exceed a few thousand dollars in value. Homeowners who have even a single high-value firearm should discuss their specific coverage needs for these items. An insurance agent who specializes in homeowners policies should be able to either find a policy that has more generous firearm-specific limits, or add a firearms endorsement onto a policy.
What are HO-5 homeowners policies?
Homeowners policies are frequently abbreviated by insurance professionals. HO-5 is the abbreviation for one of the most common homeowners policies. These policies tend to be open-perils policies, which normally extend coverage to any risks except those that are excluded. Many homeowners find that these policies afford good protection at a reasonable cost.
Other homeowners policy abbreviations include HO-1 and HO-2, which are closed perils policies that tend to have more restricted protections. Others include HO-6 (for condominiums), HO-7 (for manufactured houses) and HO-8 (for old houses).
How can residents get homeowners insurance?
For help insuring a house that's located in Texas, contact the independent insurance agents at Atzenhoffer Insurance. Our experienced agents will help you find homeowners insurance that provides good coverage for your house, belongings and family.
Contact info:
Phone
(361) 827-7727
E-mail
insurance@atzenhoffer.com
Opening hours:
Monday - Friday
8:00 AM - 6:00 PM
Saturday 
2nd & Last of the Month
8:00 AM - 6:00 PM
Sunday
Closed
Free Quotes
Here!
Let us do the work of comparing prices for you!