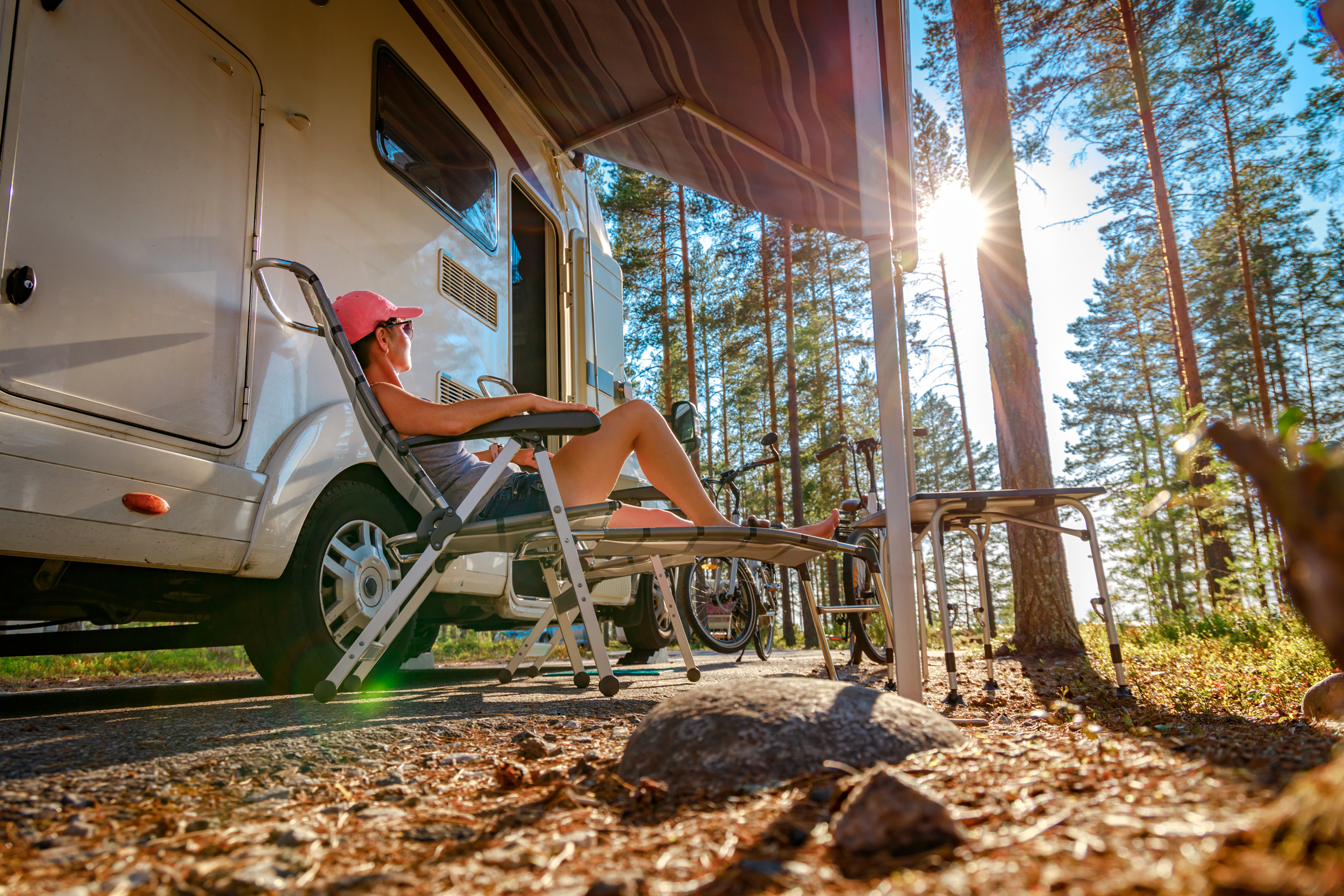 INDEPENDENT AGENCY
---
RV
Insurance in Texas
---

What is RV insurance?
Motorhomes are unique vehicles, and thus present unique risk considerations. RV insurance generally provides the unique risk mitigations that motorhome owners in Texas need.
RV insurance policies combine coverages that are often found in auto policies and homeowners policies. Together, these coverages can protect a motorhome owner and their motorhome well.
Who in Texas should purchase motorhome insurance?
Texas requires most vehicles to be insured, and this normally extends to RVs when they're taken on roads. Anyone who owns and drives an RV likely needs motorhome insurance.
In some cases, lease or loan requirements may require coverages in addition to those that the state stipulates.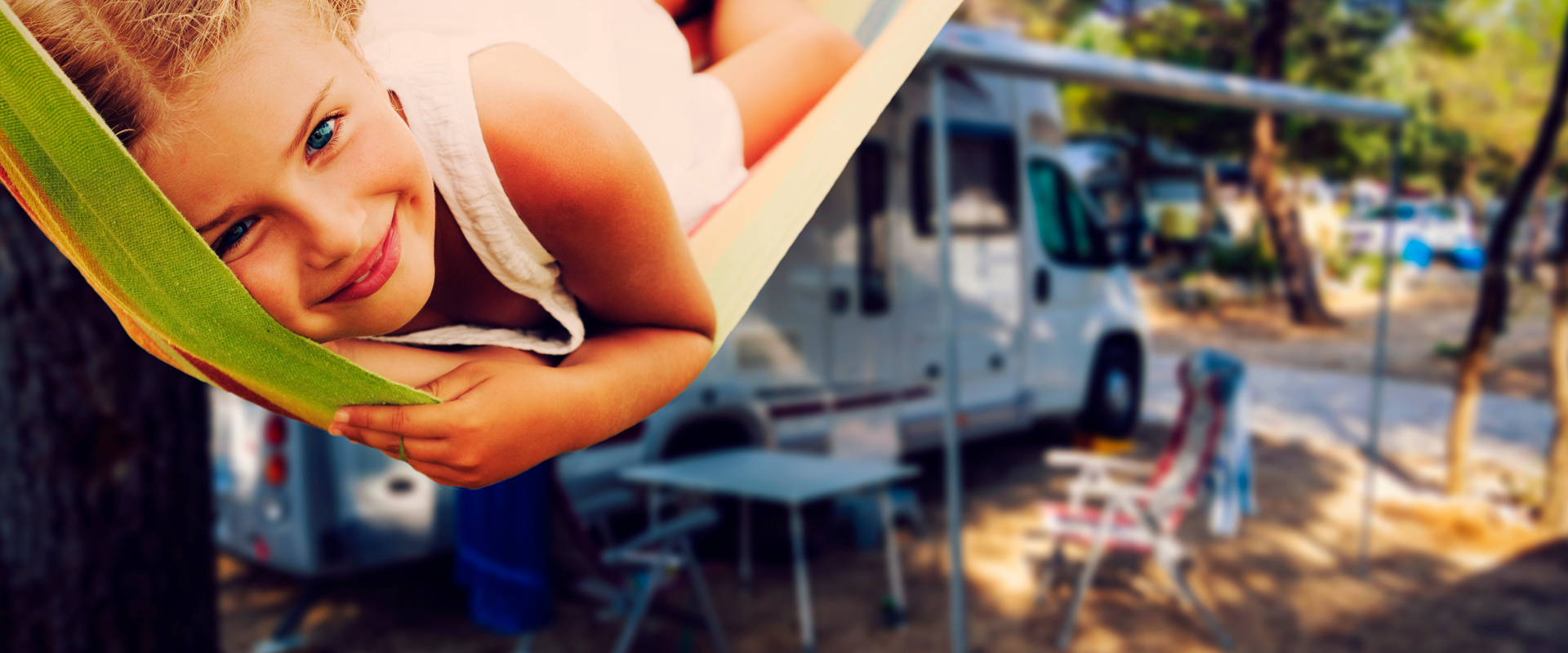 Are different types of motorhome insurance policies available?
Insurance companies offer a few different classes of RV policies. Each class tends to insure RVs within a certain size range:
Class A is primarily for the largest motorhomes and converted coach/school buses

Class B is primarily for medium motorhomes, camper vans and travel trailers

Class C is primarily for small motorhomes and fifth-wheels
Policies within each class can be customized for a particular motorhome. An insurance agent who specializes in RV policies can help choose an appropriate class, and then customize a policy within the class.
What coverages can RVers get through motorhome policies?
As mentioned, motorhome insurance policies usually provide multiple coverage options. Some of these are required by the state and/or a lender, while others can be selected or skipped. A lot of the coverages mimic those found in auto insurance policies and home insurance policies.
Auto coverages are primarily focused on those risks that operating virtually any vehicle present:
Collision Coverage:

Usually covers damage occurring in multi-vehicle accidents

Comprehensive Coverage:

Usually covers damage occurring in other incidents

Personal Injury Coverage:

Usually covers injuries to an RV's driver and/or passengers

Bodily Injury Coverage:

Usually covers injuries to pedestrians and other vehicles' passengers

Property Damage Liability Coverage:

Usually covers damage to other vehicles and property

Uninsured/Underinsured Motorist Coverage:

Usually covers accidents with uninsured drivers
Other coverages protect against non-driving property damage and lawsuit risks. These are more like what a home insurance policy may have:
Personal Property Coverage:

Normally insures belongings such as dishes, bedding and clothes

Emergency Expenses Coverage:

Normally covers lodging and food following certain disasters

Vacation and Campsite Coverage:

Normally extends coverage to times when a motorhome is set up

Full-Timer Coverage:

Normally extends liability and/or property coverages for RVers with no other residence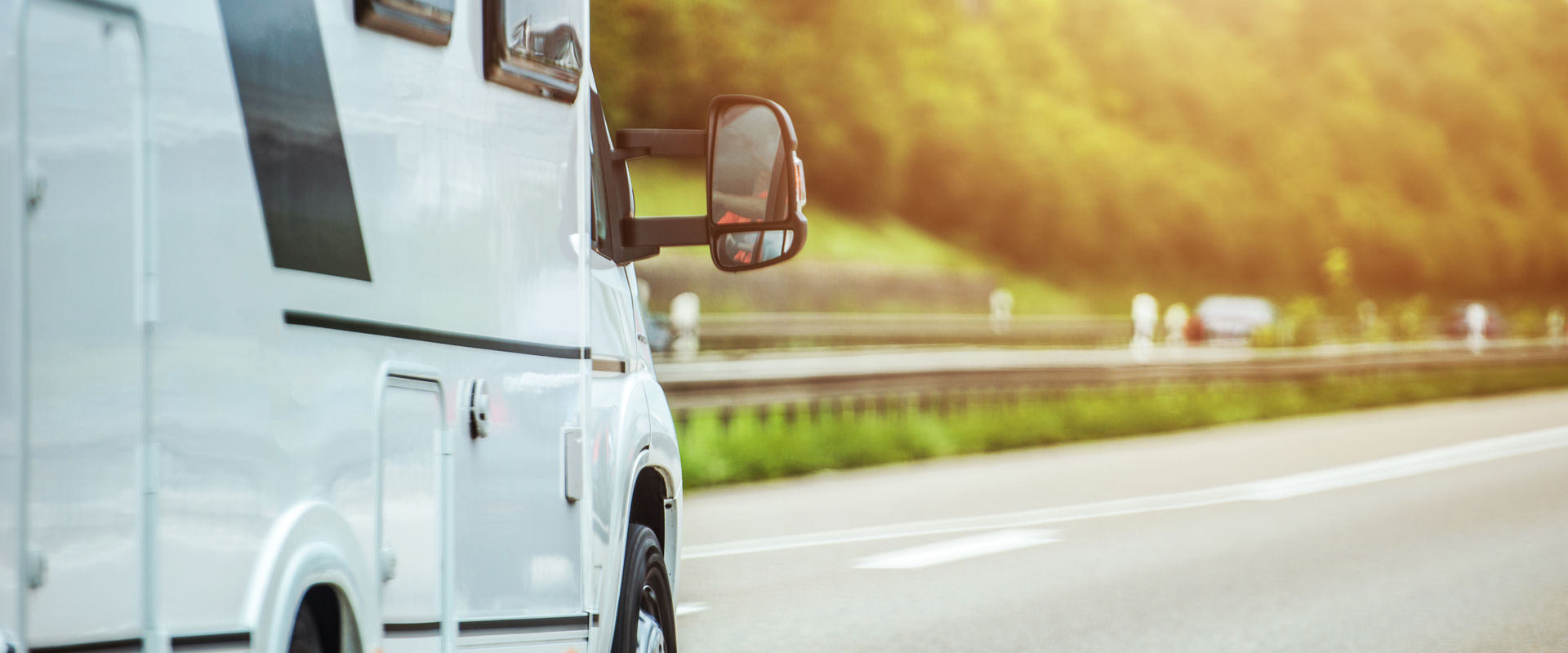 Should motorhomes be insured when not traveling?
Motorhomes generally should be insured even when they aren't being taken anywhere. Although some coverages might be curtailed, others should be retained so that a motorhome is insured against damage/theft while not in use.
As a broad guideline, motorhomes should be fully insured whenever they're driven. When not driven, they should be insured against damage. Any coverages that are required by a lease/loan should also always be in place. 
A knowledgeable insurance agent can help owners make sure their vehicles are properly in various situations.
How can motorhome owners insure their belongings when traveling?
Personal belongings are typically insured through either a homeowners policy or a motorhome policy.
A homeowners policy that provides "worldwide coverage" for personal property generally protects belongings wherever someone would take an RV. If this coverage is included in a homeowners policy, then additional protection for personal belongings tyipcally doesn't have to be purchased through a motorhome policy.
If worldwide coverage isn't included within a homeowners policy's personal property protections, then coverage for personal belongings might have to be purchased through a motorhome policy. Many motorhome policies offer personal property coverage as an available protection.
How can motorhome owners in Texas get RV Insurance?
If you need help insuring a Texas-registered RV, contact the independent insurance agents at Atzenhoffer Insurance. Our agents have helped many RV owners insure their vehicles, and we'll work with you to find the best policy for yours. We can recommend the best RV insurance policies regardless of what insurance company offers them.
Contact info:
Phone
(361) 827-7727
E-mail
insurance@atzenhoffer.com
Opening hours:
Monday - Friday
8:00 AM - 6:00 PM
Saturday 
2nd & Last of the Month
8:00 AM - 6:00 PM
Sunday
Closed
Free Quotes
Here!
Let us do the work of comparing prices for you!