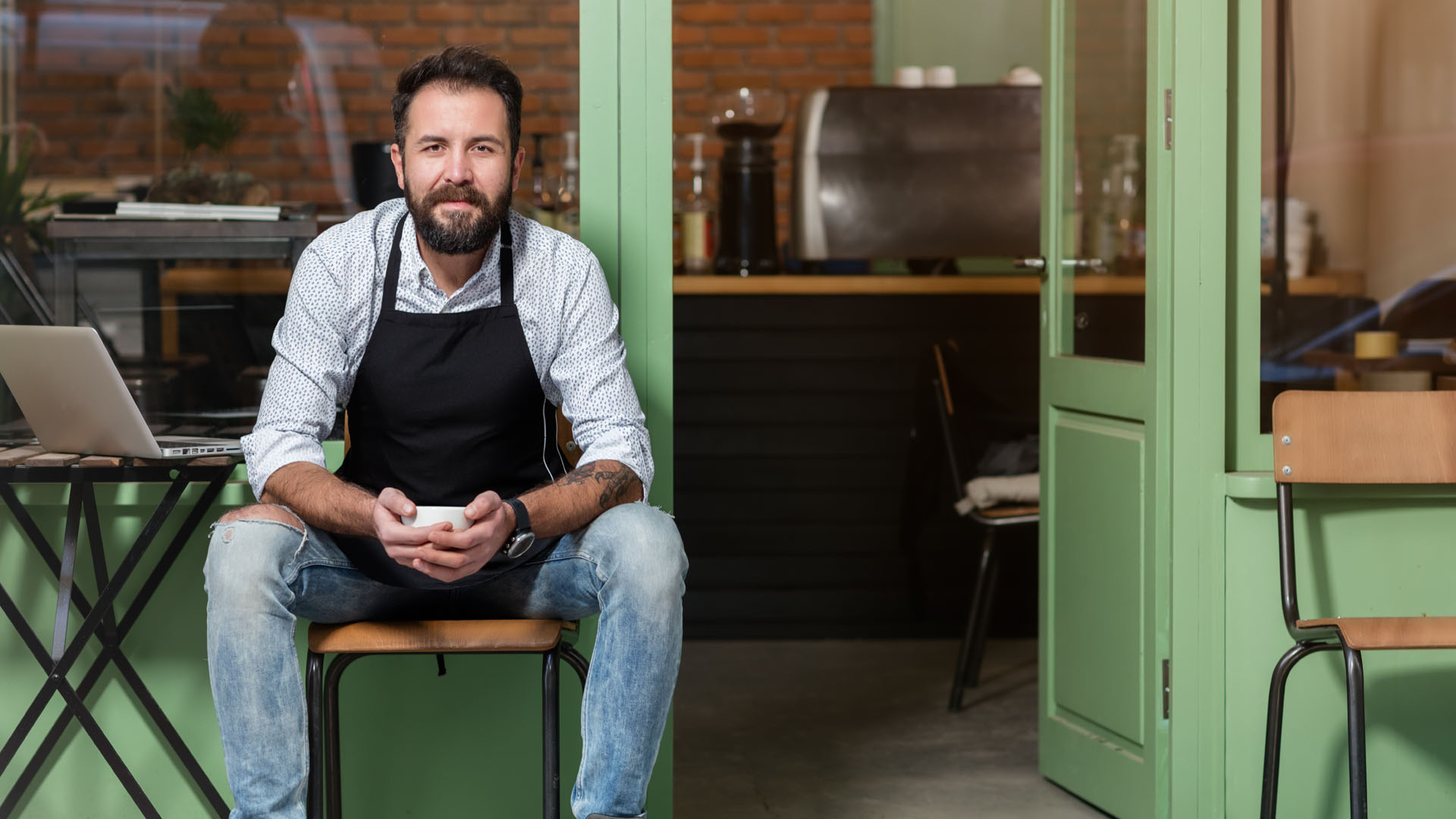 INDEPENDENT AGENCY
---
Business Owners
Policy in Texas
---

What is a business owners policy?
Many small businesses have similar insurance coverage needs. Small businesses in Texas may find that their common coverage needs are well addressed by a business owners policy.
A business owners policy contains several coverages that most small businesses need. Combining coverages is convenient and, more importantly, helps businesses save on premiums.
What Texas businesses are business owner policies well-suited for?
BOP insurance may sufficiently protect many different Texas small businesses. These policies are often suitable when businesses have common, basic coverage needs.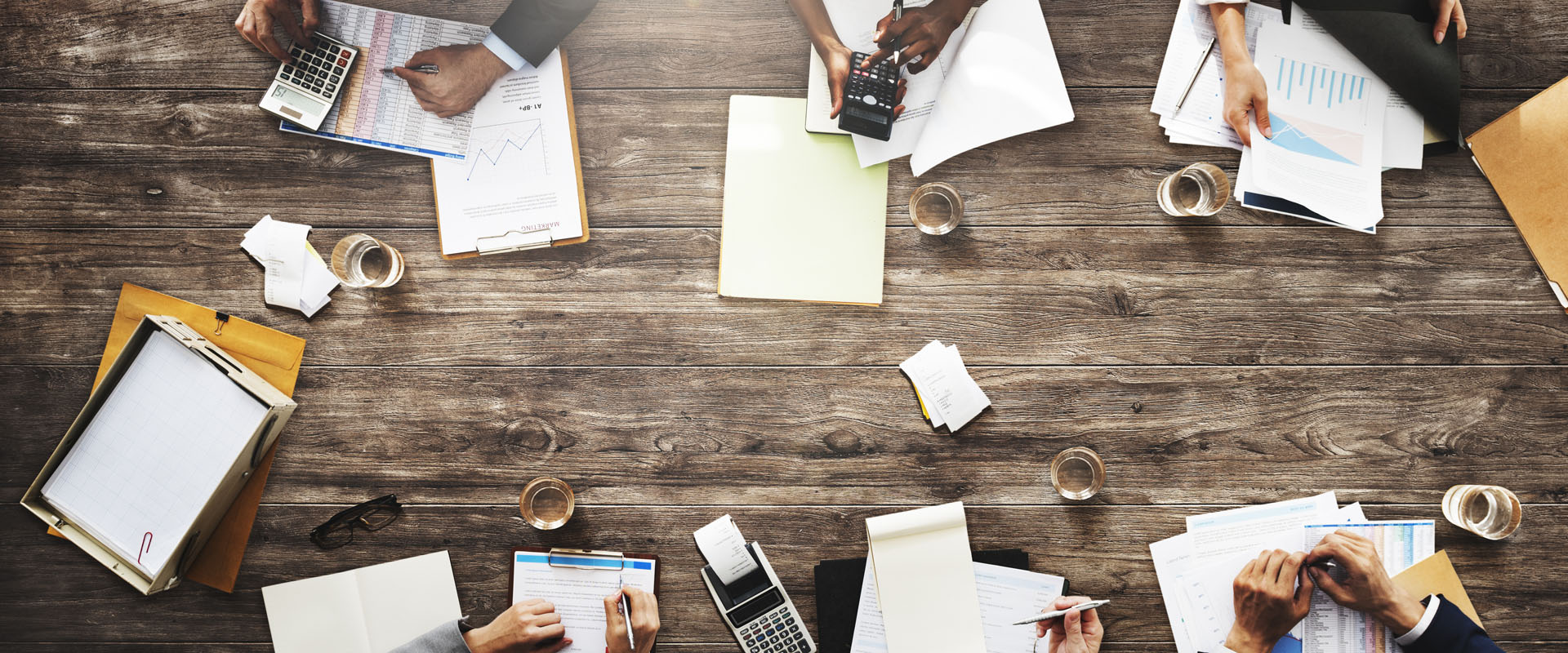 Do home-based business owners need BOP insurance?
Running even a simple home-based business is a commercial activity, and thus comes with certain risks that every business faces. Most home businesses have at least some equipment that could be lost or damaged, and virtually any business could be sued if there's an accident.
While some homeowners insurance policies might cover simple home businesses, most homeowners policies don't provide sufficient property or liability protection for commercial activities. BOP insurance is often needed so that home businesses are more fully protected against the risks that they face.
An insurance agent who specializes in BOPs can help owners of home businesses check whether their homeowners insurance offers any business coverage, and get a BOP if the homeowners policy doesn't.
What coverages are available through BOP insurance policies?
Business owners policies usually come with three main protections, and they might offer a few other frequently needed ones. The main coverages that these policies normally provide are:
General Liability Coverage:

Might cover common accidents that a business is responsible for, and cause third-party injury or property damage

Commercial Property Coverage:

Might cover damage or loss of facilities, equipment, supplies, products or other inventory that a business owns

Business Interruption Coverage:

Might cover prolonged losses of revenue that follow a covered disaster
Other coverages that BOPs might make available as optional protections include commercial auto insurance and cyber liability coverage.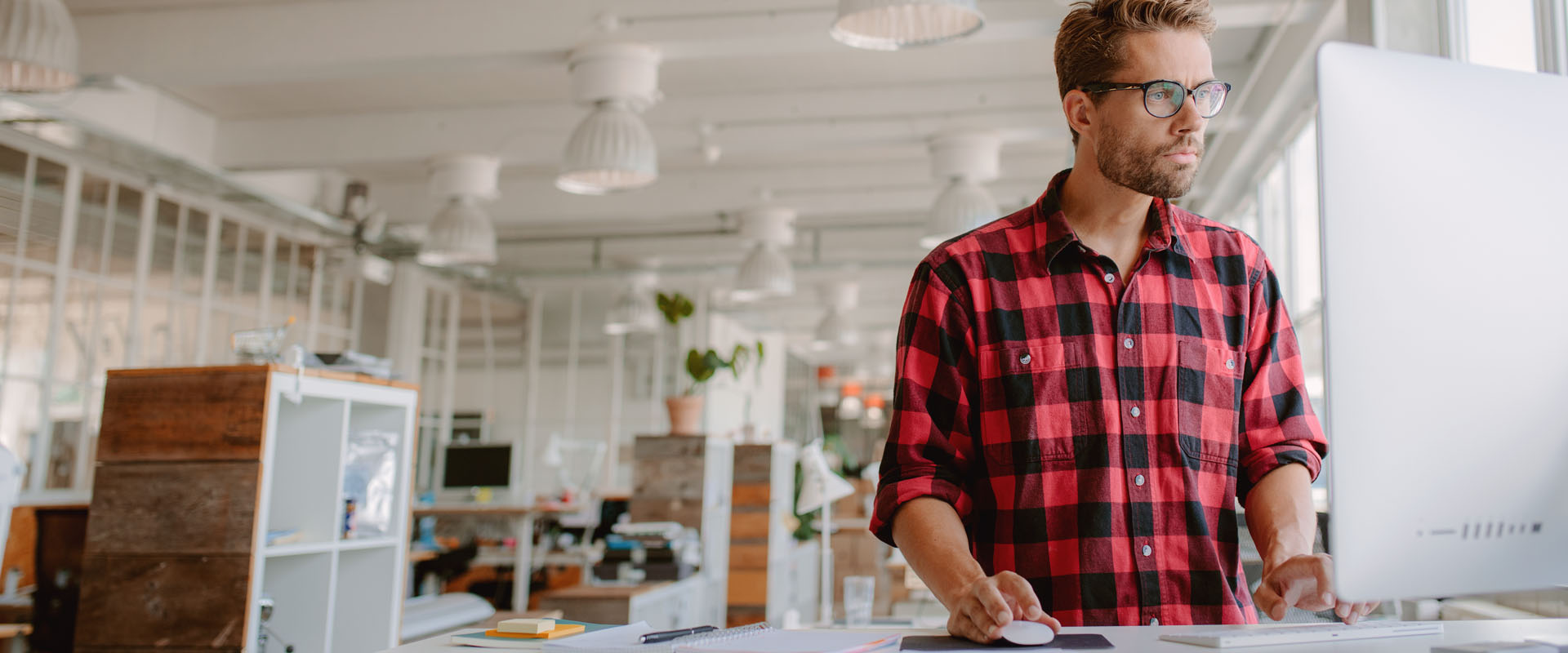 How much are premiums for BOPs?
Premiums for business owners policies vary. A business's industry, location, size, operations, past claims history, and many other factors affect how much almost any insurance policy costs. 
BOPs at large tend to be affordable, however, because insurance companies realize that these policies are purchased by new and/or small businesses that may not have expansive budgets.
The easiest way to see how much insuring a specific business with a BOP would cost is to work with an independent insurance agent. An independent agent who knows these policies can request customized BOP insurance quotes from several insurance companies. The agent can work closely with the business owner to determine which policy best meets the business's budgetary and risk mitigation needs.
How are business owners policies and commercial package policies different?
Commercial package policies are another type of multi-coverage policy that businesses can purchase. Compared to business owners policies, commercial package policies usually provide more coverage options. 
Slightly larger businesses and those with specific risks might purchase a commercial package policy rather than a BOP. An insurance agent who knows BOPs well will be able to help business owners determine which of these package policy options is most suitable for them.
How can businesses in Texas get a business owners policy?
For help insuring a small business in Texas, contact the independent insurance agents at Atzenhoffer Insurance. Our agents will work closely with you to confirm your business's coverage needs, and we can then help you find the best available business owners policy that meets those needs. With your assistance, you can have confidence that your small business is well protected.
Contact info:
Phone
(361) 827-7727
E-mail
insurance@atzenhoffer.com
Opening hours:
Monday - Friday
8:00 AM - 6:00 PM
Saturday 
2nd & Last of the Month
8:00 AM - 6:00 PM
Sunday
Closed
Free Quotes
Here!
Let us do the work of comparing prices for you!