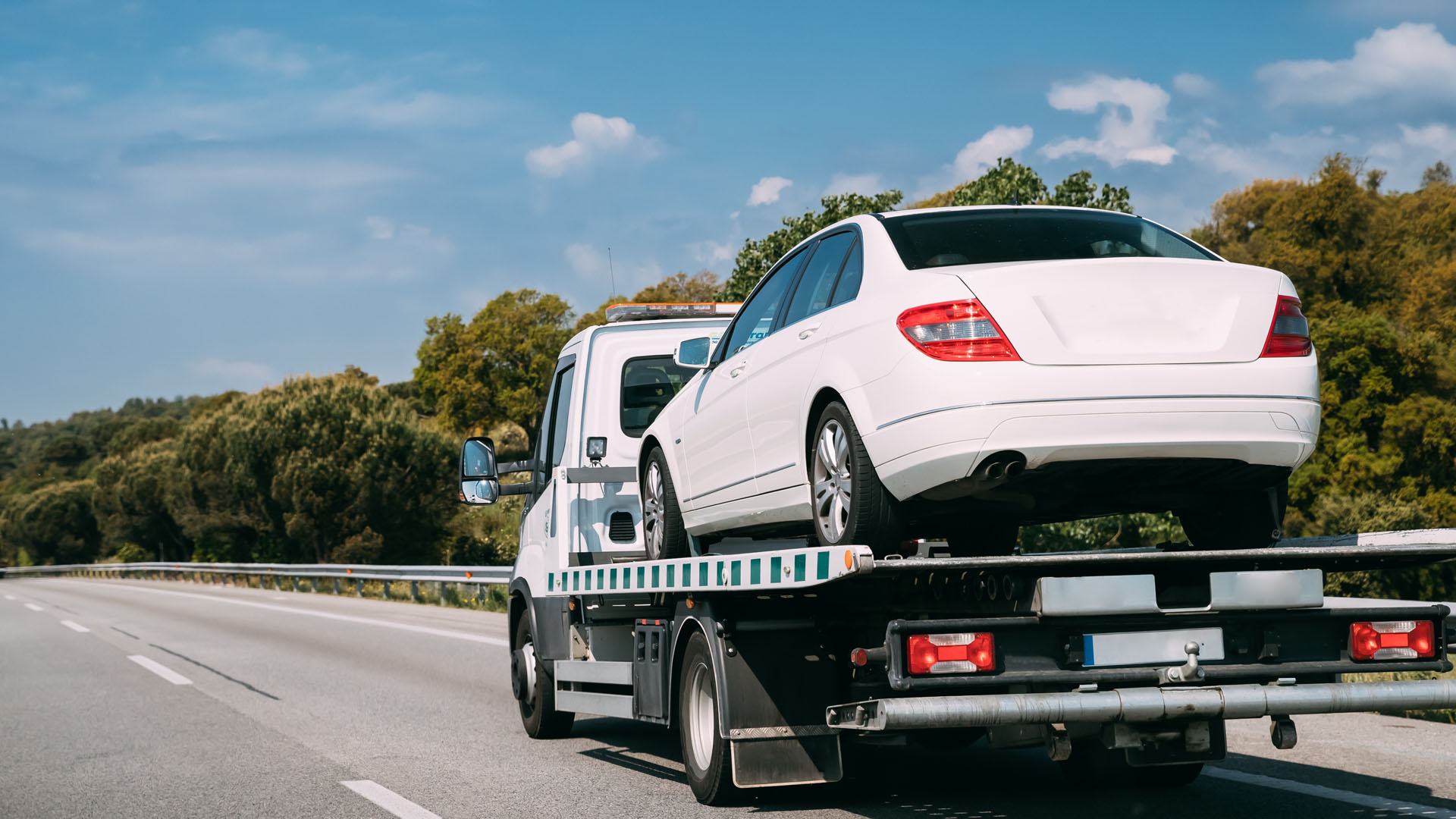 INDEPENDENT AGENCY
---
Tow Truck
Insurance in Texas
---

What is Tow Truck Insurance?
Tow truck operators are regularly working in non-ideal conditions, as they rescue cars from busy roadways and respond to calls in all weather conditions. This type of work comes with some inherent risks, which insurance helps address. Tow truck insurance policies offer tow truck operators in Texas financial protection from many of the risks that they're exposed to.
Tow truck insurance policies are specialized commercial truck policies that have been uniquely designed to meet the needs of towing businesses. Most policies offer multiple coverages that work together to create a web of protection against a range of potential risks.
A business owner's policy contains several coverages that most small businesses need. Combining coverages is convenient and, more importantly, helps businesses save on premiums.
What Businesses in Texas Need Towing Insurance?
Most Texas businesses that tow vehicles for pay should have towing insurance. Businesses in this line of work generally have to at least carry the state-mandated minimum levels of coverage, and many choose to have protections that go well beyond what's legally required.
Some examples of businesses that might need a towing policy include:
Companies that offer towing services

Automotive garages that have their own tow truck

Independent operators who run tow trucks
Any business that's unsure whether this or another form of commercial truck insurance is right for them can ask an insurance agent who specializes in this form of insurance.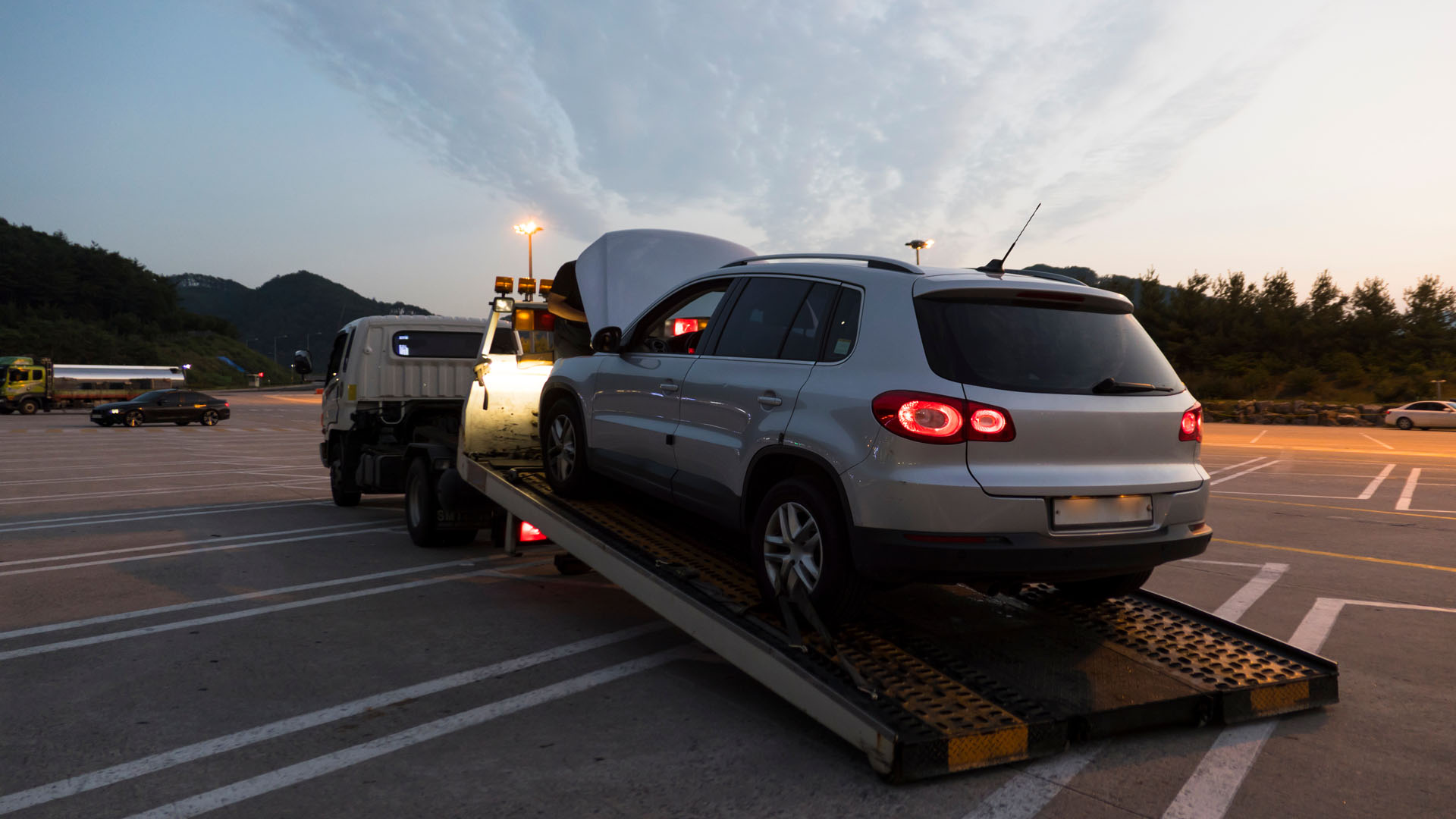 What Coverages Are Available Through Towing Insurance?
As mentioned there are a number of coverages that towing policies may provide. Some of the more common ones include:
Tow Truck Liability Coverage

, which might cover damage and injuries that a tow truck operator is held responsible for

Comprehensive Coverage

, which might cover other kinds of damage that a tow truck sustains

Physical Damage Coverage

, which might cover certain types of damage that a tow truck sustains

Medical Payments Coverage

, which might cover injuries sustained during an accident

On-Hook Towing Coverage

, which might cover vehicles while they're towed

Underinsured and Uninsured Motorist Coverage

, which might cover accidents that improperly insured drivers cause

Garage Service Coverage

, which might cover towed vehicles once they're in storage
In many cases, operators can adjust the specific coverages in a policy to suit the business' particular situation. An insurance agent who specializes in this form of coverage can assist with making informed coverage choices.
Do Tow Truck Policies Come with Workers Compensation Coverage?
Tow truck policies often don't include workers compensation coverage, but this protection can commonly be purchased through a stand-alone policy. An insurance agent who's familiar with tow truck policies can usually also help with finding workers compensation coverage.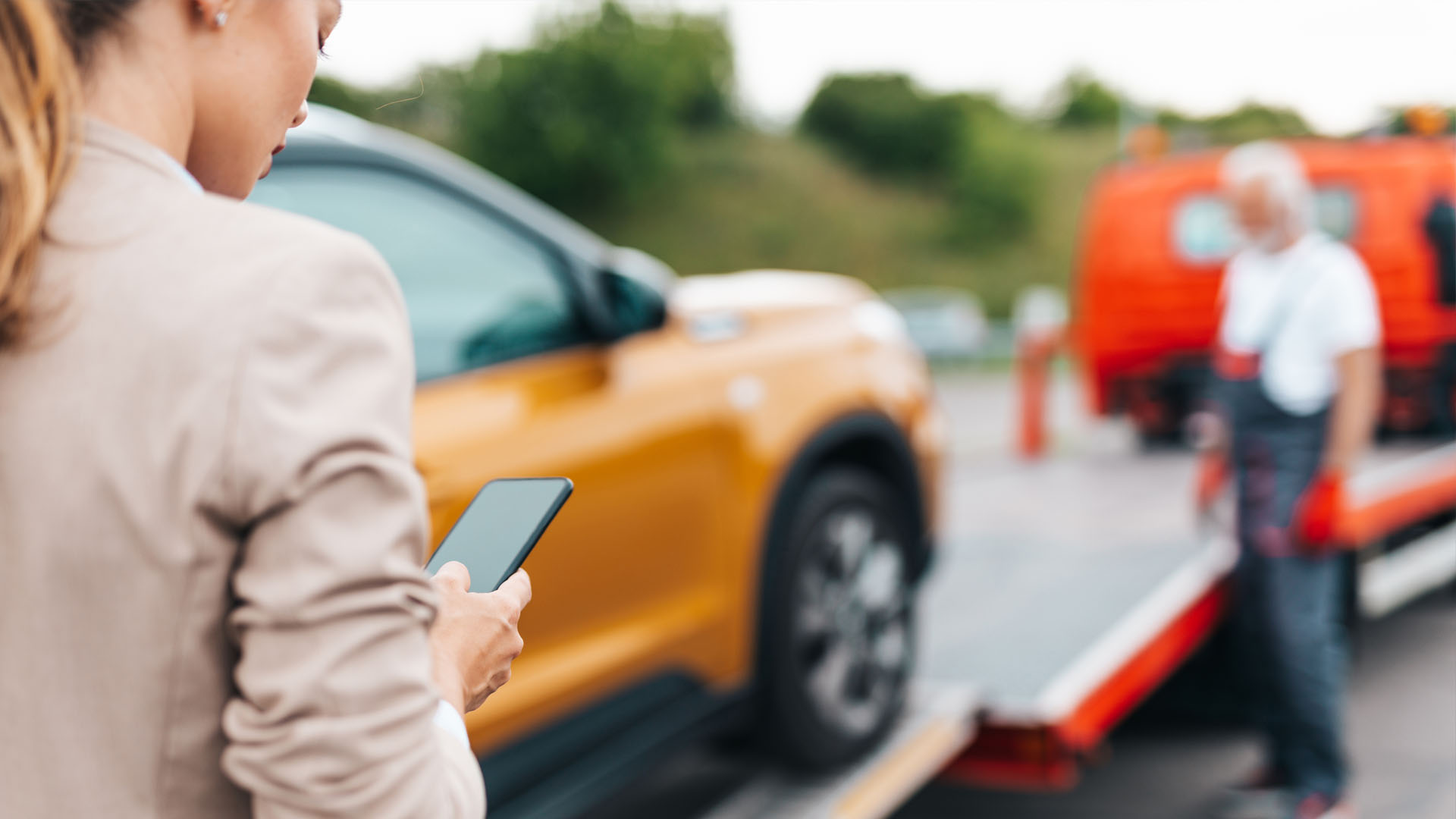 How Are Tow Truck Policies Premiums Calculated?
Insurance companies consider many different factors when setting premiums for tow truck policies. A few of the items that might influence a policy's premiums are the:
Year, make and model of the tow truck(s) insured

Driving records of all tow truck operators

Roadways that a tow truck services

Types of vehicles that a business tows

Coverages that are selected
Operators can get quotes for several policies that have the coverages they need by working with an independent agent. An independent agent isn't limited to only one insurance company but can request quotes from many insurers in the state. Comparing several insurers' quotes makes it easy to determine how much coverage will cost for a particular business and to select the best available option.
How Can Operators in Texas Get Tow Truck Insurance?
For help insuring a tow truck in Texas, contact the experienced and independent insurance agents at Atzenhoffer Insurance. Our team has helped many owner-operators and larger towing companies, and we'd be happy to assist you with your tow truck insurance needs as well.
Contact info:
Phone
(361) 827-7727
E-mail
insurance@atzenhoffer.com
Opening hours:
Monday - Friday
8:00 AM - 6:00 PM
Saturday 
2nd & Last of the Month
8:00 AM - 6:00 PM
Sunday
Closed
Free Quotes
Here!
Let us do the work of comparing prices for you!