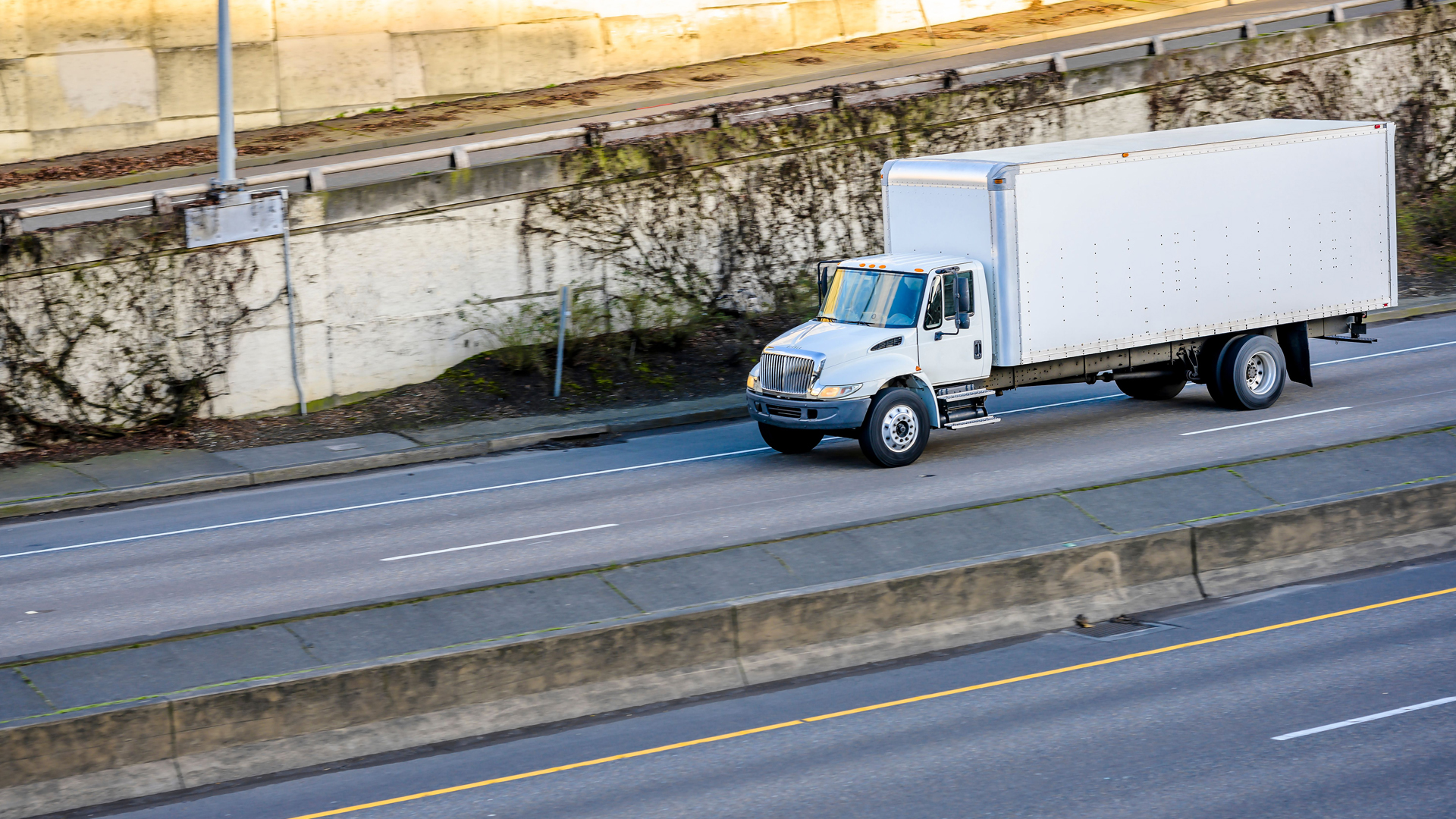 INDEPENDENT AGENCY
---
Box Truck
Insurance in Texas
---

What is box truck insurance?
Driving commercial trucks comes with certain risks, and straight trucks are no exception. From accidents to vandalism, box truck insurance may protect Texas businesses and their straight trucks against a variety of risks.
Box truck insurance is specialized commercial truck insurance for straight trucks. Policies are akin to other commercial truck policies, but usually have simpler protections and lower premiums.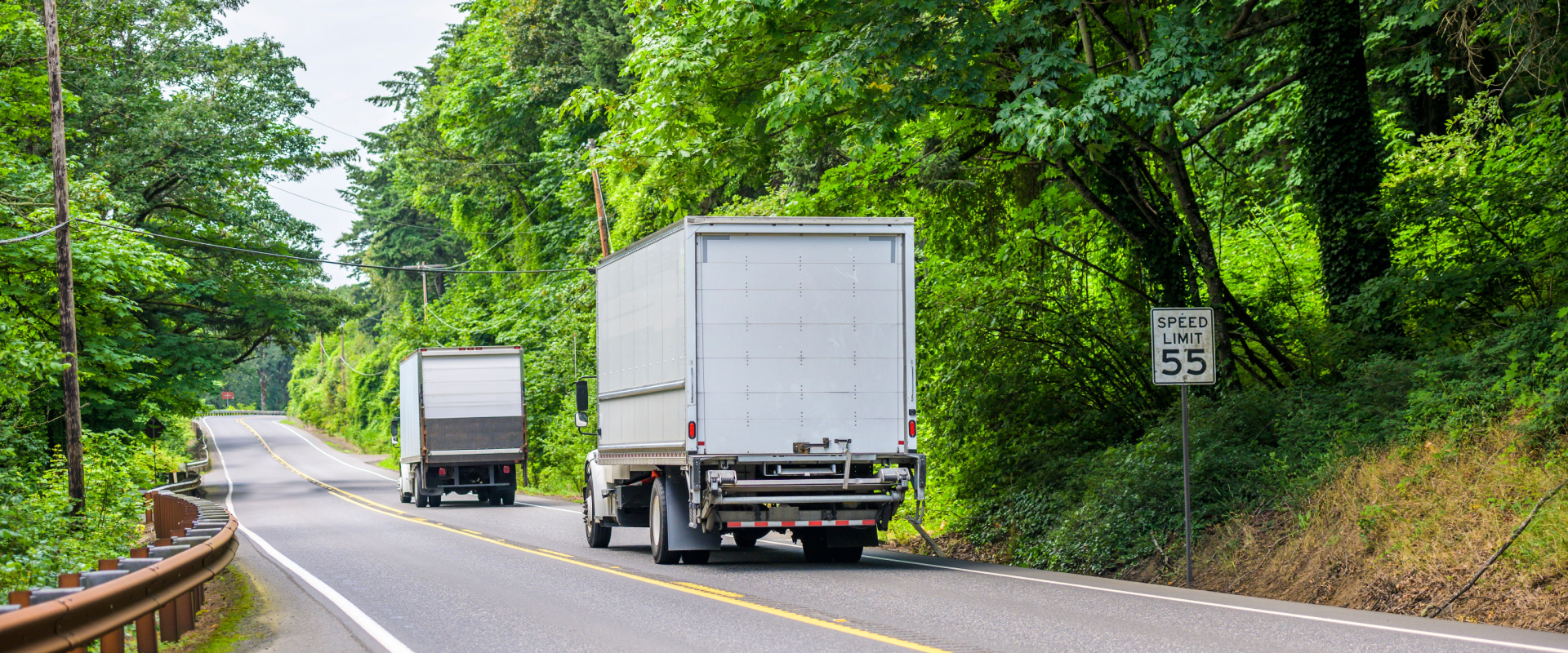 Who needs commercial box truck insurance in Texas?
Most businesses that use straight or box trucks in Texas should have commercial box truck insurance. Vehicle insurance is generally required by state law. 
Some examples of businesses that often operate straight trucks and therefore should consider this insurance are:
Last-mile delivery specialists and local couriers

Bakeries, caterers and florists 

Furniture sellers and electronics retailers

Electricians, plumbers, painters and exterminators

Equipment rental businesses

Local moving companies
Policies are normally available to businesses regardless of what type of straight truck(s) they drive, including cargo cutaways, reefers, tilt cabs, rack trucks, moving trucks and others.
Are commercial box truck policies available for sleeper cabs?
Businesses that drive straight trucks with sleeper cabs can usually find insurance without issue, but not all box truck policies are suitable. These businesses should work with an insurance agent who specializes in commercial box truck insurance, so they can find a policy that provides all of the coverages a sleeper cab requires.
What coverages do commercial box truck insurance policies offer?
Commercial box truck insurance policies usually come with multiple coverages that work together to create a safety net against property and liability perils. Some protections that are commonly available in these policies include:
Bodily Injury Liability Coverage:

Might cover medical costs and other losses caused by injuries that non-employees experience during an accident

Property Damage Liability Coverage:

Might cover damage to other vehicles and property sustained during an accident

Non-Trucking Liability Coverage:

Might cover other liability risks not related to driving trucks

Collision Coverage:

Might cover damage to the insured truck during multi-vehicle accidents

Comprehensive Coverage:

Might cover damage to the insured truck during non-accident incidents

Cargo Loss or Damage Coverage:

Might cover loss of or damage to cargo while it is kept on a truck

Underinsured/Uninsured Motorist Coverage:

Might cover accidents involving drivers with inadequate coverage
There are other coverages that policies may make available. Businesses can consult with an informed insurance agent to learn more about these and other options.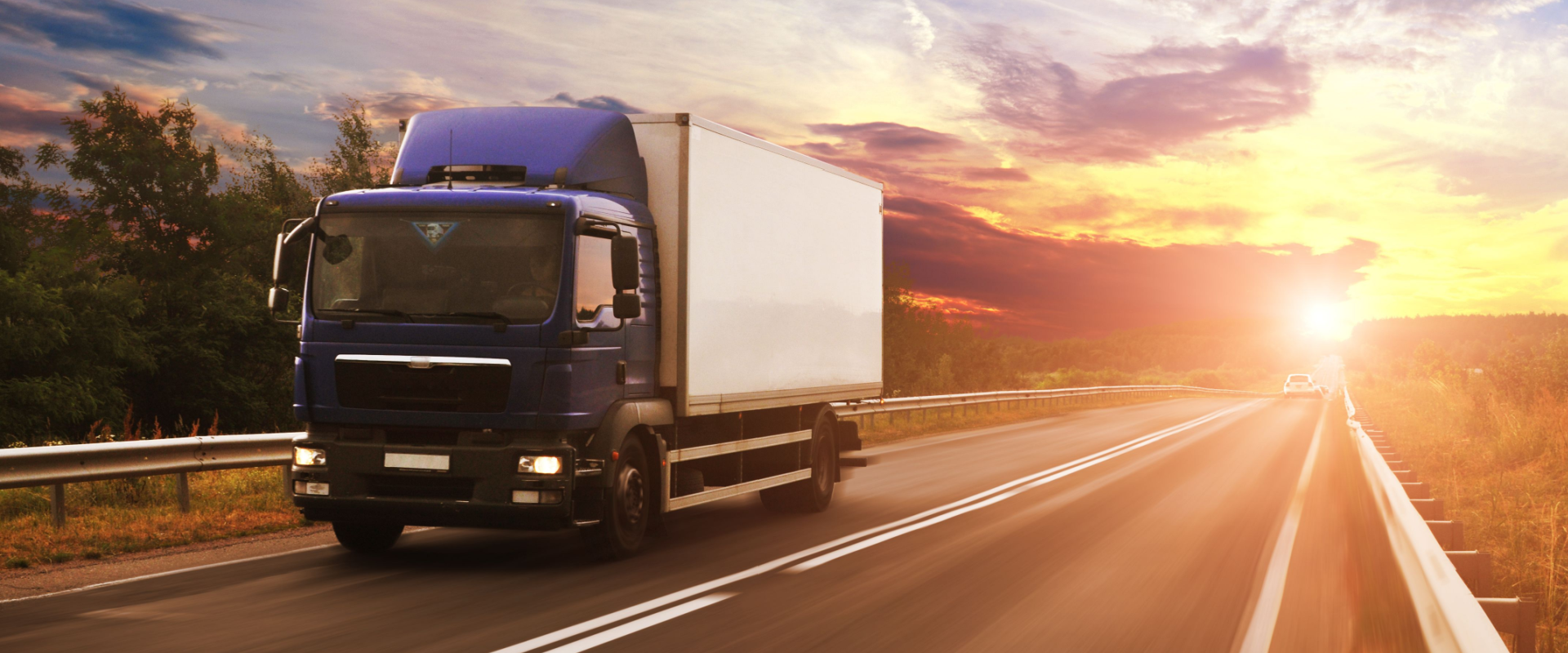 How much does insuring commercial box trucks cost?
The premiums for box truck policies depend on many factors, and policy rates vary based on these factors. Some of the factors that can affect the premiums include the number of straight trucks being insured, the year, make, and model of the straight trucks, the sizes and weight limits of the trucks, the classes and endorsements of drivers' licenses, the years of experience and driving records of drivers, and the states in which the trucks are driven.
In general, insurance is affordable for most trucks. It's almost certainly more affordable than the lawsuits and/or fines that could follow if inadequate coverage is in place.
The easiest and quickest way to find out how much insuring a particular box truck or fleet would cost is to compare quotes with an independent agent. Independent insurance agents are able to request customized quotes from multiple insurers.
How can Texas businesses get box truck insurance?
To explore insurance options for Texas-registered straight trucks, contact the independent insurance agents at CLIENT NAME]. Our experienced agents have helped many businesses that needed to insure trucks, and we have the requisite expertise to help you find a robust box truck insurance policy for your business' straight trucks.
Contact info:
Phone
(361) 827-7727
E-mail
insurance@atzenhoffer.com
Opening hours:
Monday - Friday
8:00 AM - 6:00 PM
Saturday 
2nd & Last of the Month
8:00 AM - 6:00 PM
Sunday
Closed
Free Quotes
Here!
Let us do the work of comparing prices for you!